COVID-19 Policy
During the COVID-19 pandemic, the decision was made that all patients, staff and visitors to the pharmacy are to wear a face-mask or covering in the building to reduce risk of transmission between patients/staff/visitors. This was in line with the NHSE standard operating procedure.
Summersdale Pharmacy have made the decision to continue with the mandatory use of face masks within the pharmacy and social distancing of 2 metres where appropriate despite the relaxation of government COVID rules on 19th June 2021. This is to support keeping staff and patients safe and continue to reduce the risk of transmission of COVID-19 within the building.
Service Update
We are under increasing pressure with high customer demand and short term staff shortages.
We would be very grateful if you could bear with us as it may take a little extra time to dispense your prescription.
We hope that normal service will be resumed soon and apologise for any inconvenience.
Thank you
Summersdale Pharmacy Team
Summersdale Pharmacy Website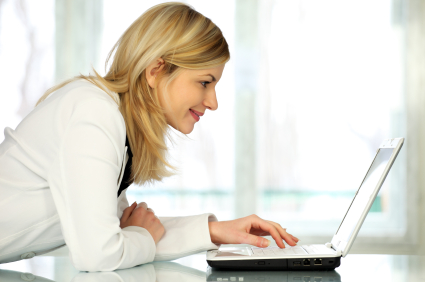 Welcome to the Summersdale Pharmacy website, providing essential information on our entire range of in-store services and product offers.
In Services you will find all you need to know about the professional assistance available in-store, including advice on medicine management, minor ailments and free prescription pick-ups, to name a few.
As a Pharmacy committed to supporting the local community, we aim to give the best healthcare advice to all our customers. The new website Advice centre gives you access to round-the-clock healthcare information.
You will also find a comprehensive Health A-Z supplied by NHS Choices and web-links to local and global health agency websites.
We hope you enjoy your first visit to the new Summersdale Pharmacy website. Remember to drop by again soon, as we plan to constantly update and refresh our website with the latest health related information.